Hello AU!
We started this year late, but with an abundance of energy—as all those wonderful people who visited us at the RSO Fair can attest. A big thank you to everyone who stopped by!
This year, AU is planning to publish our traditional issue per quarter, but we're open to new events or ideas. If you think there's something cool AU should be involved in, please let us know! What we want, most of all, is to bolster the creative geekdom at the UW.
While it's too early to start formally looking now, we'd like everyone to know we'll be recruiting heavily at the end of the year, as graduation is stealing a pretty portion of our staff. Most significantly, we'll need a new visual editor, familiar with InDesign, Photoshop, etc.. Any new editor needs to be passionate, friendly, and in love with speculative fiction.
Speaking of, this quarter, as you may know, our theme is 'Dimensions'. What exactly does that mean? Um, well…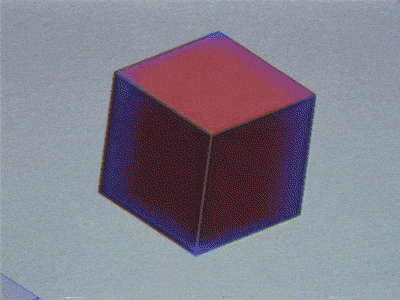 It can be a bit abstract, to say the least. Dimensions communicate space, or, more specifically, how things take space in their shapes and depth. In a story, dimensions are mystery, saying 'there is more here than what you see; there are curves and angles and depths here you haven't explored.' On a cosmic, theoretical scale, dimensions operate in much the same way.
We're excited to see how you explore the mystery of dimensions in this upcoming month. Our deadline is November 10th and, as always, we accept poetry, prose, art, photography, etc. If it fits and it prints, we'll consider it!
Until next time,
AU