Well, we've made it through winter, and have a bright, shiny, impressive new issue of AU to show for it; Escape is now for sale at the English Advising Department, Bulldog News, and University Bookstore! Thank you UBooks for hosting our launch party, and to all our wonderful contributors who read and shared their work.
So, we've escaped. What do we have to enjoy next?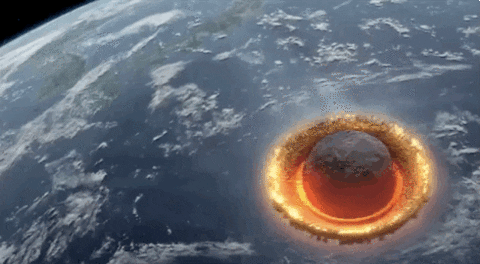 That's right, the end is nigh. Our next quarter's theme is 'Apocalypse'.
As always, we accept poetry, prose, and art, though please be prepared for your artwork to print in black and white. We enjoy works that are on theme, but if you have a speculative work that you would like to see published, please send it our way!
We'd also love to see cover-art, which would need to reflect Apocalypse, and include AU, the issue number, and 'Apocalypse ' itself.
See you on the other side,
AU