Hey everyone,
Our submission deadline has just passed on the seventeenth of this month and we've received a sweet amount of spectacularly thought out prose pieces, poetry, and a bit of art. The AU staff are impressed by how well-written many of the stories are! Some really went spot on with the escapism theme of this issue. Others hit it on the mark with the speculative fiction genre, oh gosh.
Although we were unable to accept in all submissions to publish for the magazine, we want to thank you all for sending in your pieces and we truly enjoyed reading them. Please, please consider submitting for our spring issue of XVIII next quarter!
We also wanna thank all who have contributed in their works to this winter quarter's issue from the bottom of our hearts as we can't continue this magazine without you guys. Congratulations to all whom will be published in our winter quarter issue!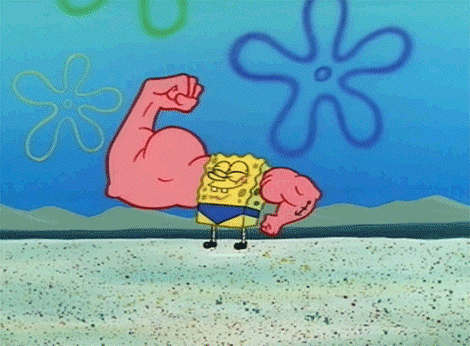 There is definite literary talent at UW that we're happy to project to all audiences who have access to issues of Alternate Universe.
ANNNNNNND finally, a launch party for this quarter's issue will be held at the UW Bookstore on the date of March 6th at 6 PM sharp upstairs near the technology and children's book section. Introduce yourselves to the staff and AU contributors for this issue as new persons interested in Alternate Universe. There will be readings, mingling, and free food or drink to consume.
We look forward to meeting you all.
~ AU Staff